Provider of the Finest Cold Storage Solutions
.
Modern solutions for deep temperature storage of biological materials.
See Our Products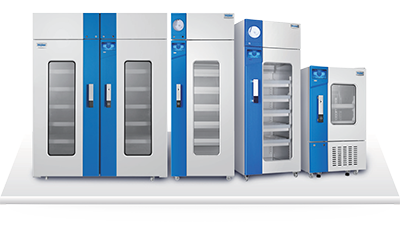 BB9 Blood Refrigerator
Real-time Control of Internal Temperature
Stable and Reliable Operation
Multiple Safety Protection
Introducing the DW-86L728ST
Smart, full-size touch screen
IoT Software System
Interconnected multi terminals for safety
Biostor Systems Rapid Freezing and Storage
Our products were developed for use in the blood-banking, medical and bio-technology (cell therapy) fields where rapid freezing techniques (plasma & blood products) and deep storage temperatures (below -40° to -170° C) are required.
The KLF freezers are the Fastest on the market. The horizontal freezing process guarantees uniformly shaped bags which are frozen to the core. Several charges can be frozen consecutively without defrosting. The design and construction provides for rapid freezing of plasma within 30 minutes.
See All Products
Watch this video to see the KLF Plasma Shock Freezer in action!