The mission of BioStor Systems, Inc. is to improve the efficiency of product processing and management in the blood and cell therapy tissue market. This is achieved by increasing quality control yield of products, reducing space requirements for equipment, and reducing usage cost. The overall increase in the cost and volume of healthcare delivered has placed a strain on the quality of care and its affordability. As the mean age of the U.S. population has increased, so too has the number of medical visits and procedures, especially high-tech and high-cost procedures which involve an increasing amount of expensive blood and tissue products. BioStor Systems seeks to make a material impact on the rapid freezing and deep temperature storage needs of the US healthcare market.
The substantial growth in healthcare related expenditures creates issues for providers, especially in terms of patient care and profitability. Healthcare providers are facing the following problems:
Increased focus on the quality of patient care and patient outcomes;
Greater emphasis on compliance
Declining profitability requiring more effective cost control and revenue generation in an increasingly competitive marketplace.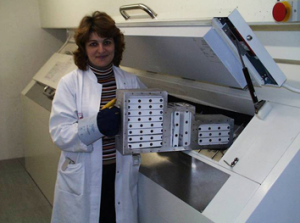 Increasing healthcare costs and the requirements from both the public and private sectors for uniform standards, compliance, auditing and improved accreditation are compelling the healthcare industry to re-engineer basic healthcare processes. Innovative companies that can assist in such re-engineering stand to profit as they contribute to reducing the costs incurred annually by the nation's healthcare system while simultaneously increasing the quality of that care. These innovators will possess the ability to respond quickly and creatively to a variety of key motivators that encourage the healthcare industry to move in the direction of technological solutions. BioStor provides the solution to one of the most troublesome issues in today's US healthcare market. The World Health Organization states that 15 % of all deaths globally can be traced to illness generated from poor quality blood transfusions and tissue transplants. At BioStor, we believe that nowhere within the healthcare industry is the need more pressing then to adopt new technologies in maintaining an efficient and uncompromised blood/tissue supply.
---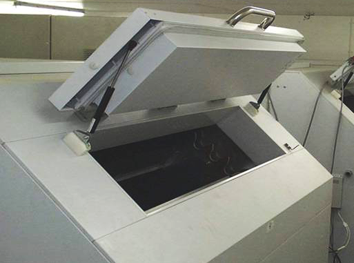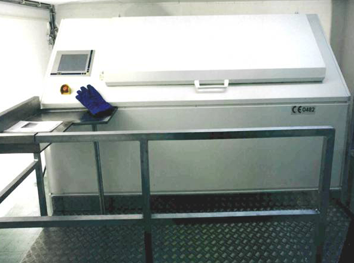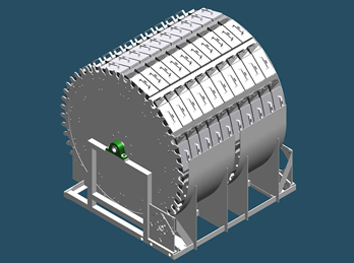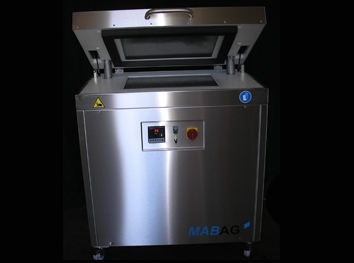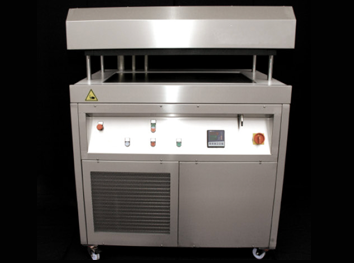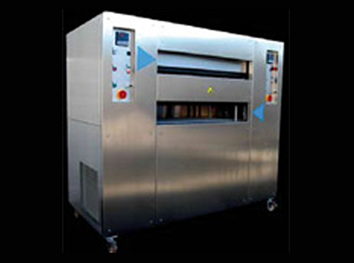 ---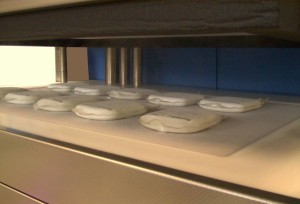 Flash freeze plasma to below –32c in less than 30 minutes. Improve product yield & quality
Flat uniform bags – Easy to label & package
Direct plate contact freezing designed to higher European Union plasma processing standards; perfect for global distribution.
Freeze flat plasma bags more rapidly for easier labeling, tracking & packaging
Meet higher European Union plasma processing standards (an important consideration for international distribution)
Freezing plasma bags in significantly less than one hour (e.g., 35 minutes) down to -30°C core temperature thus preserving a much higher content of coagulation factors VIII and IX.
Improve processing efficiency while increasing product quality & reducing wastage
We can advise you on best configuration solutions for energy & air temperature needs per your climate, building circumstances & processing flows
Choose between our classic pneumatic-top model or the hinge top model developed for broad USA blood bank market processing needs
Optional > documentation software of the controlled rate freezing is available according to GLP standards